Jacy Burks is the Positive Office Referral gift card winner for last week! Great job Jacy!!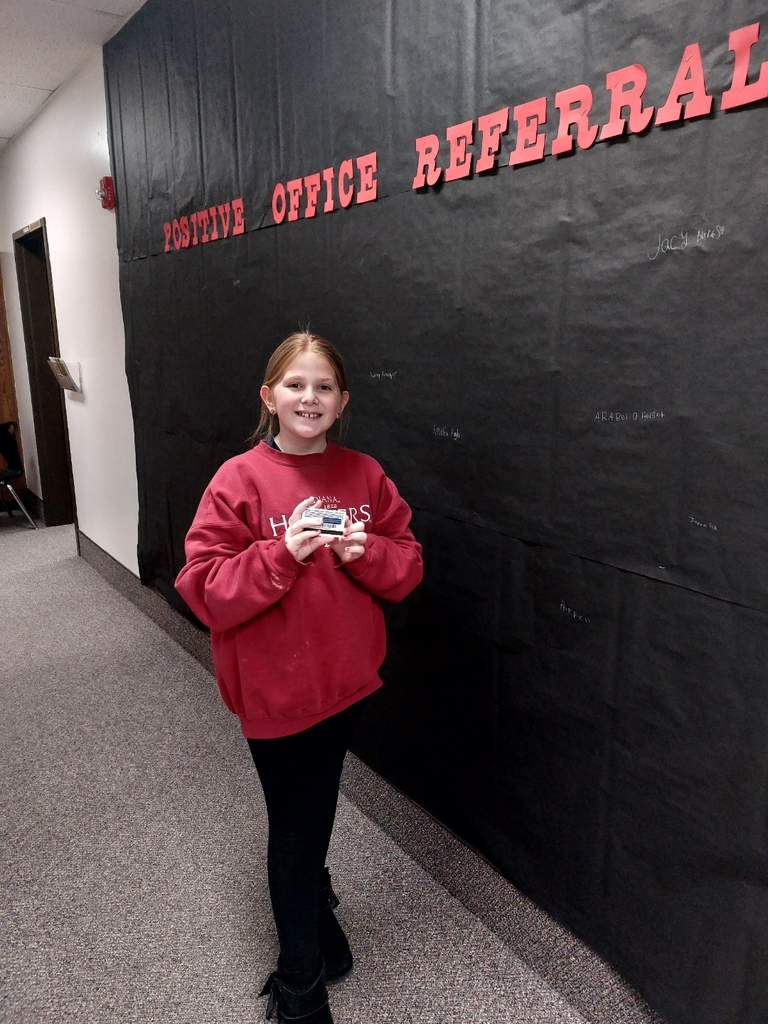 Happy the kindergarten classes found their Gingerbread cookies!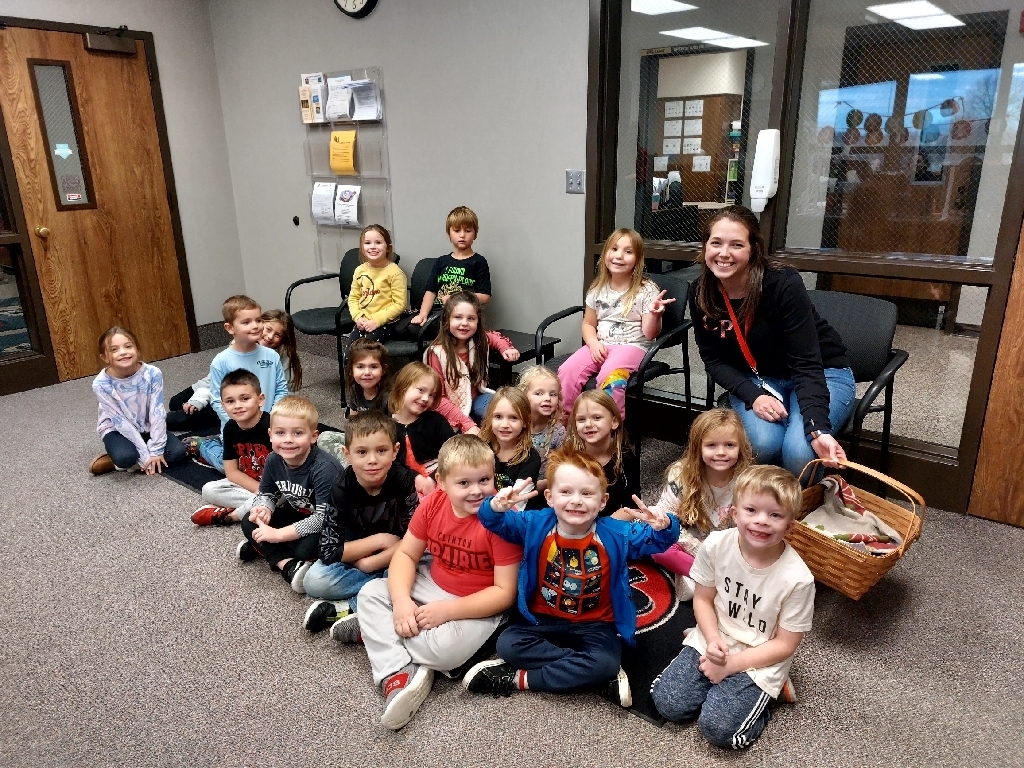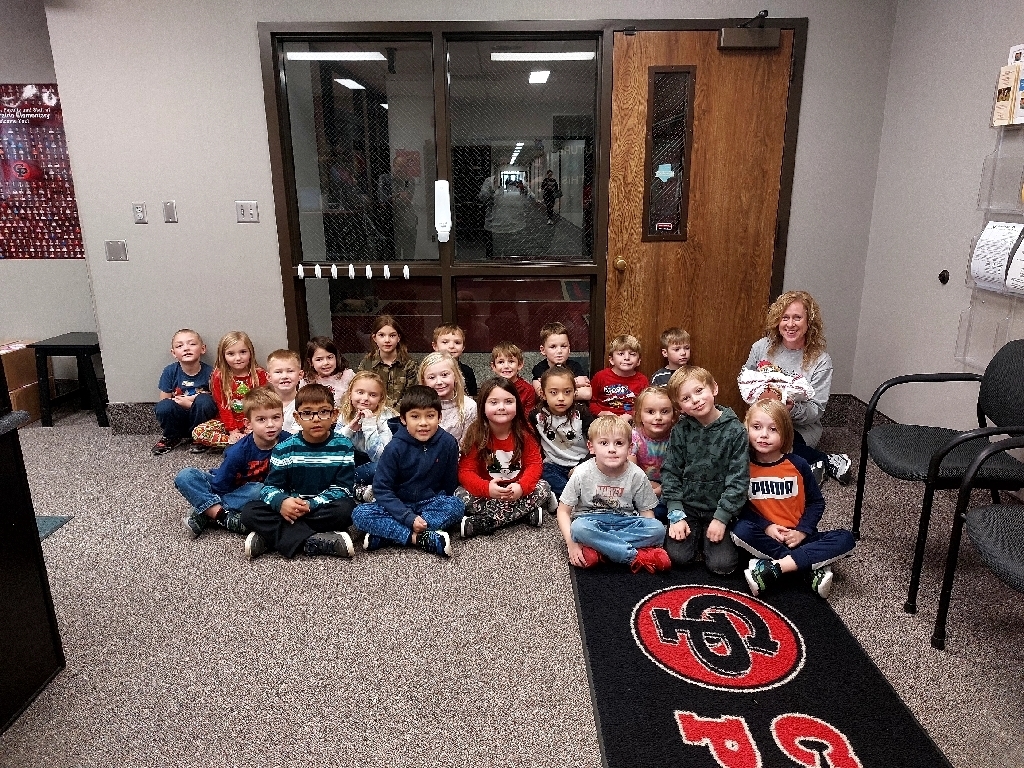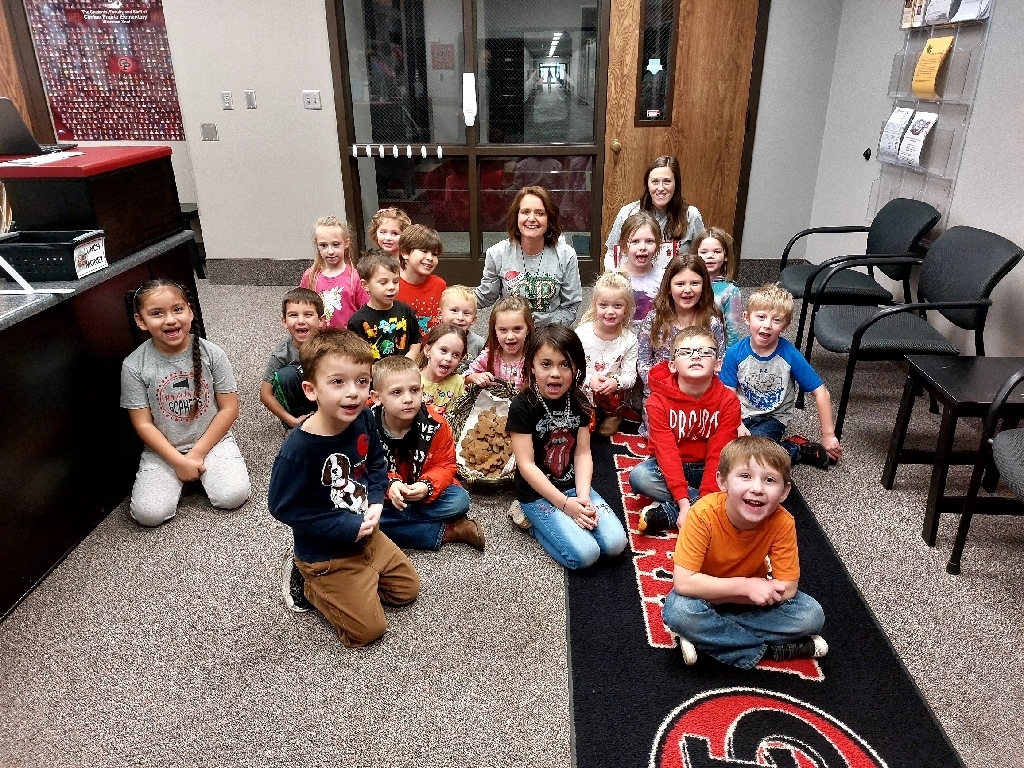 Good luck to our spell bowl team!!

Great performance by 6th grade choir!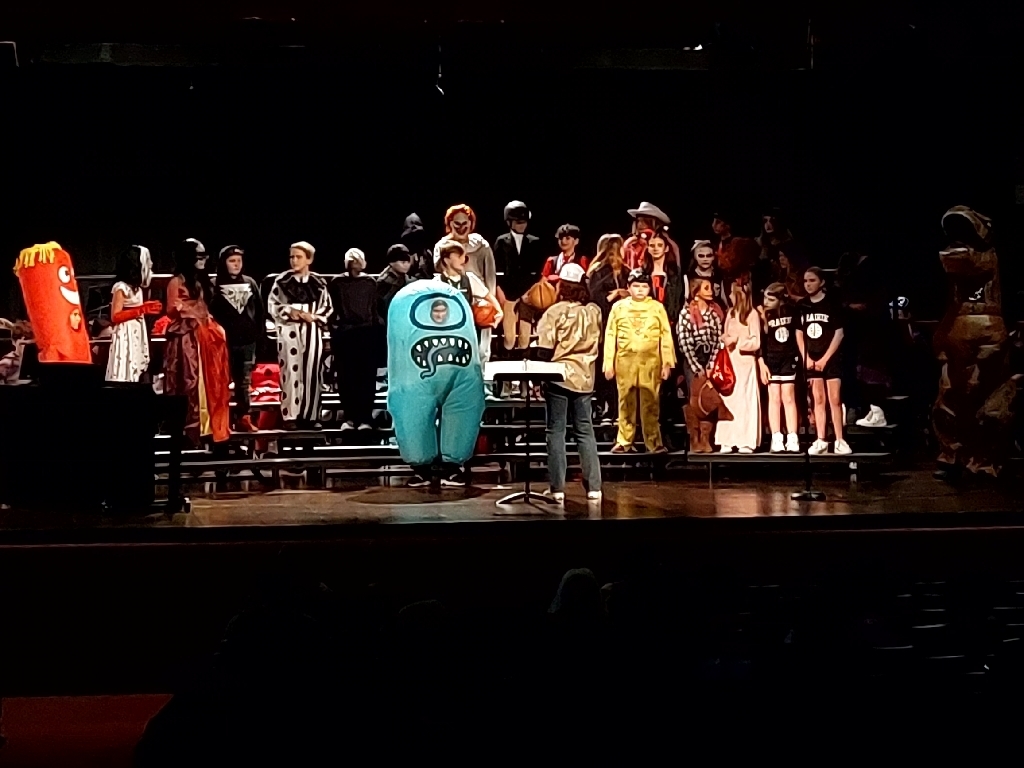 Fun night at Trunk or Treat!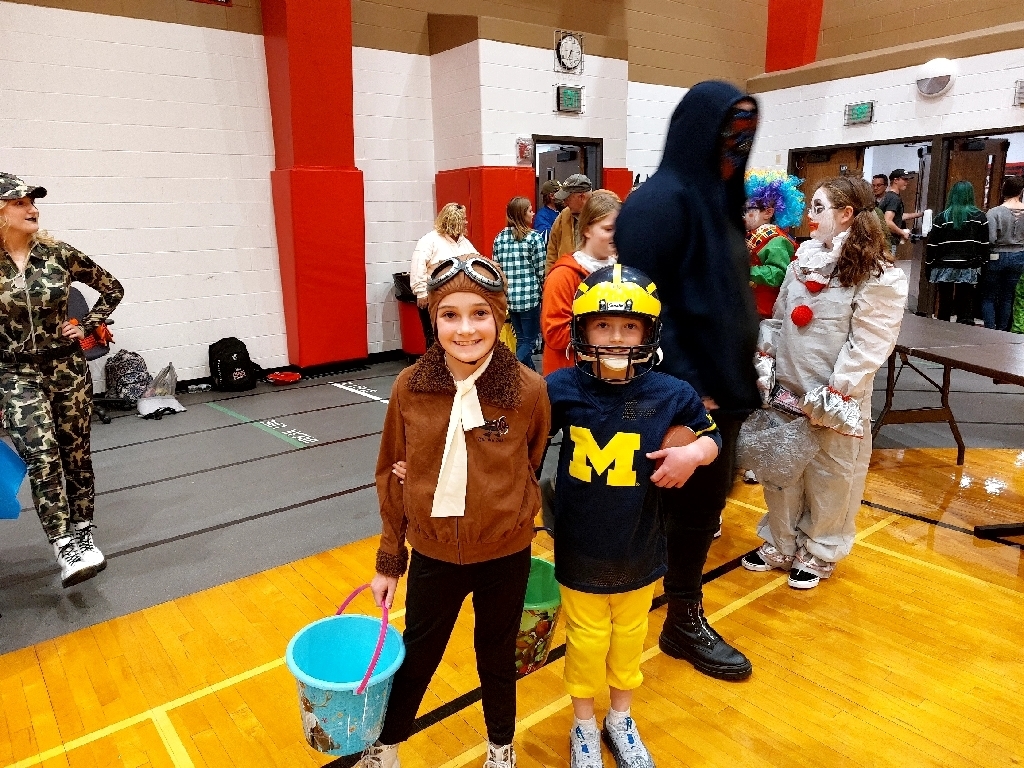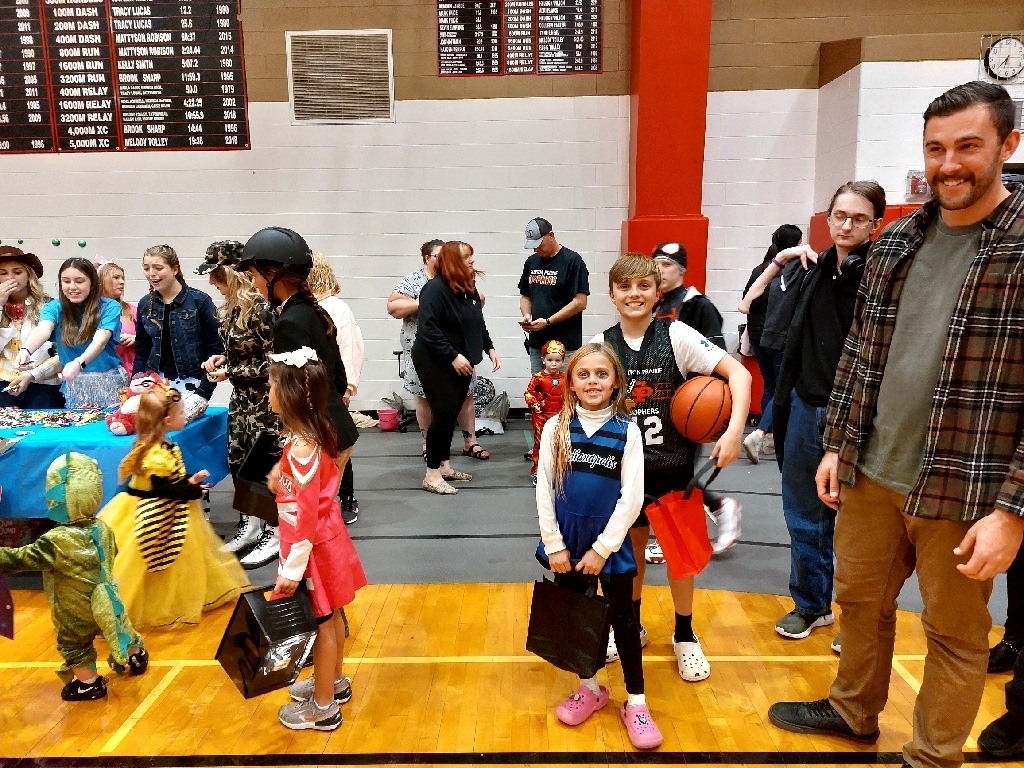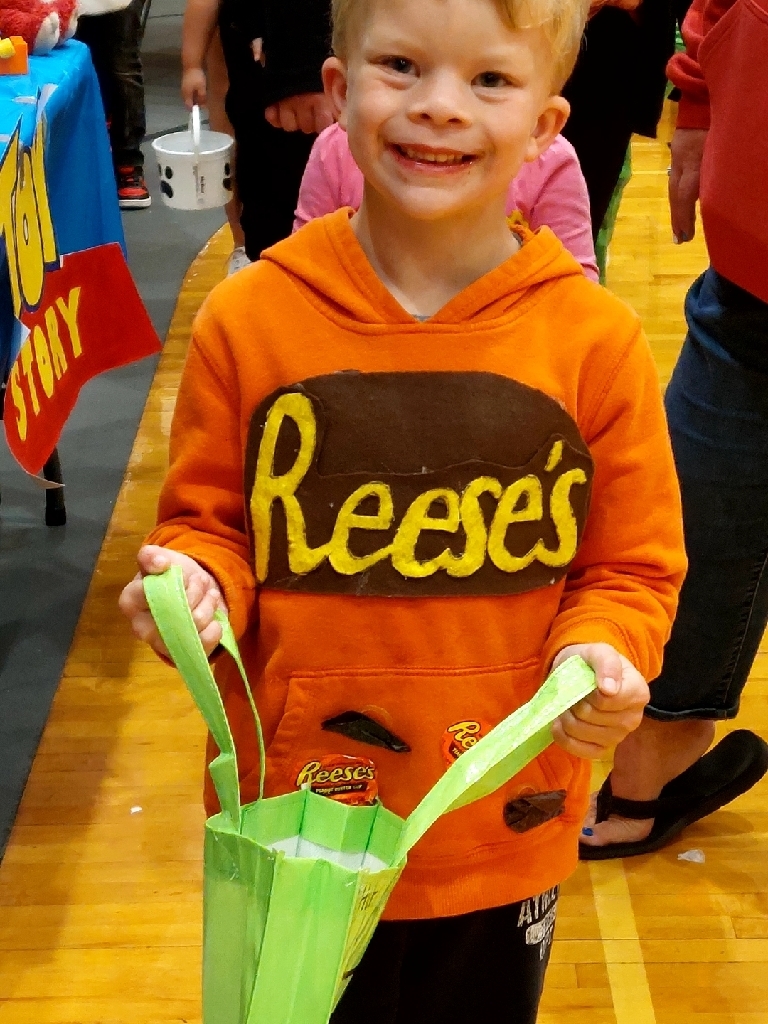 First grade learning about fire safety.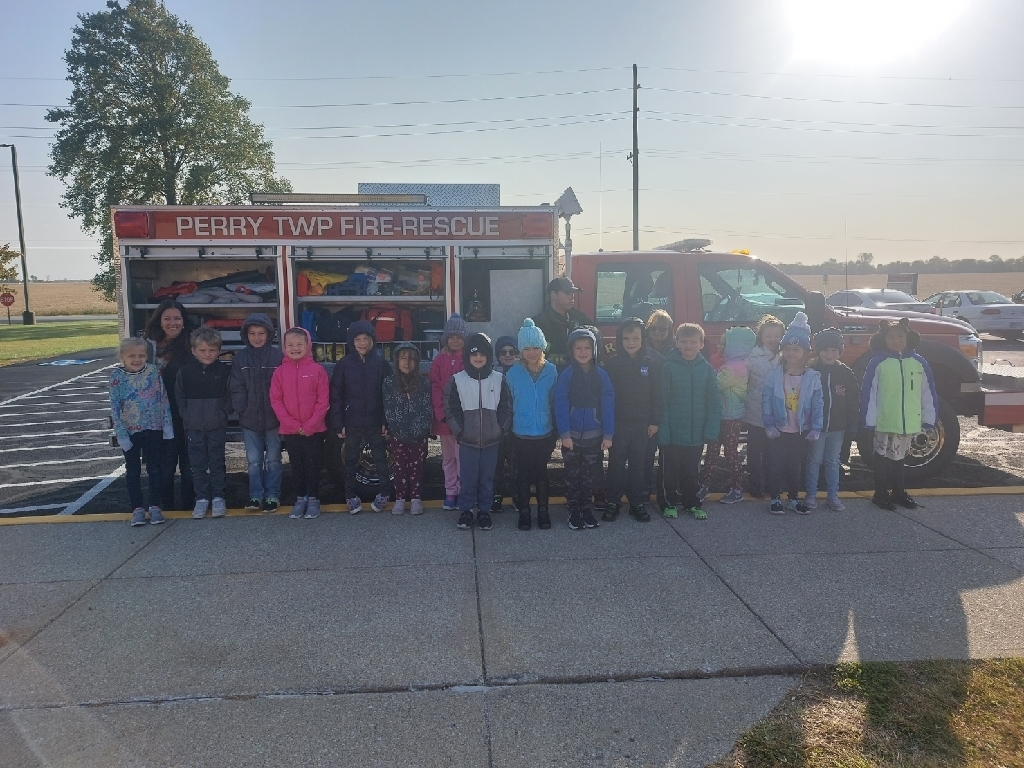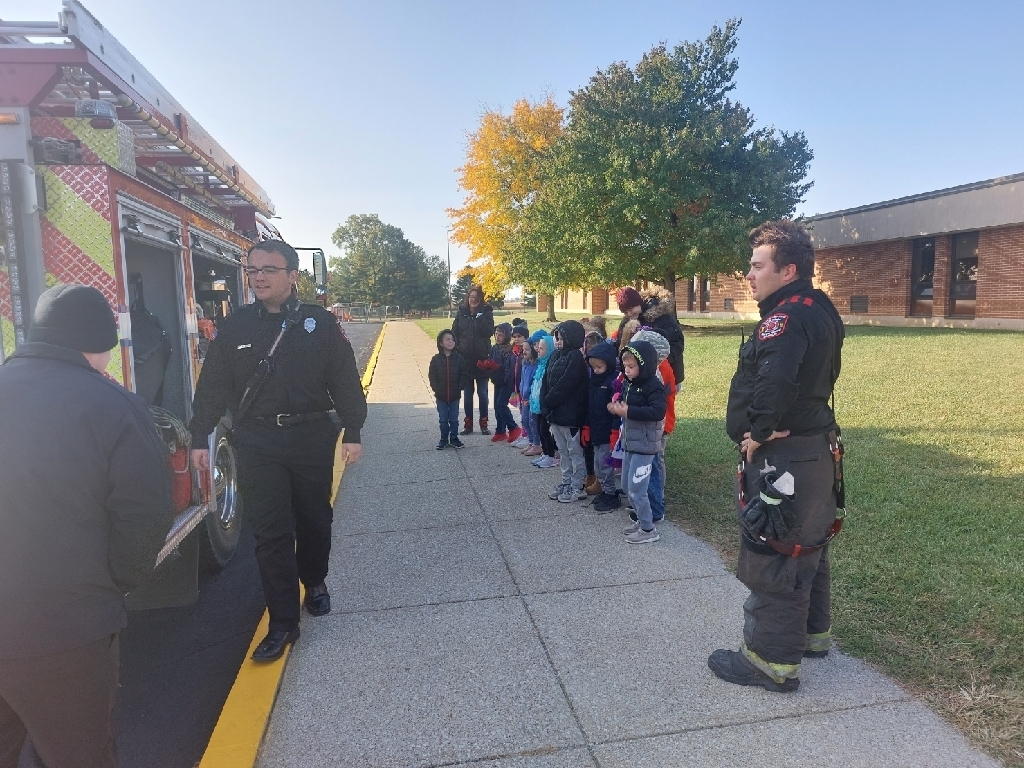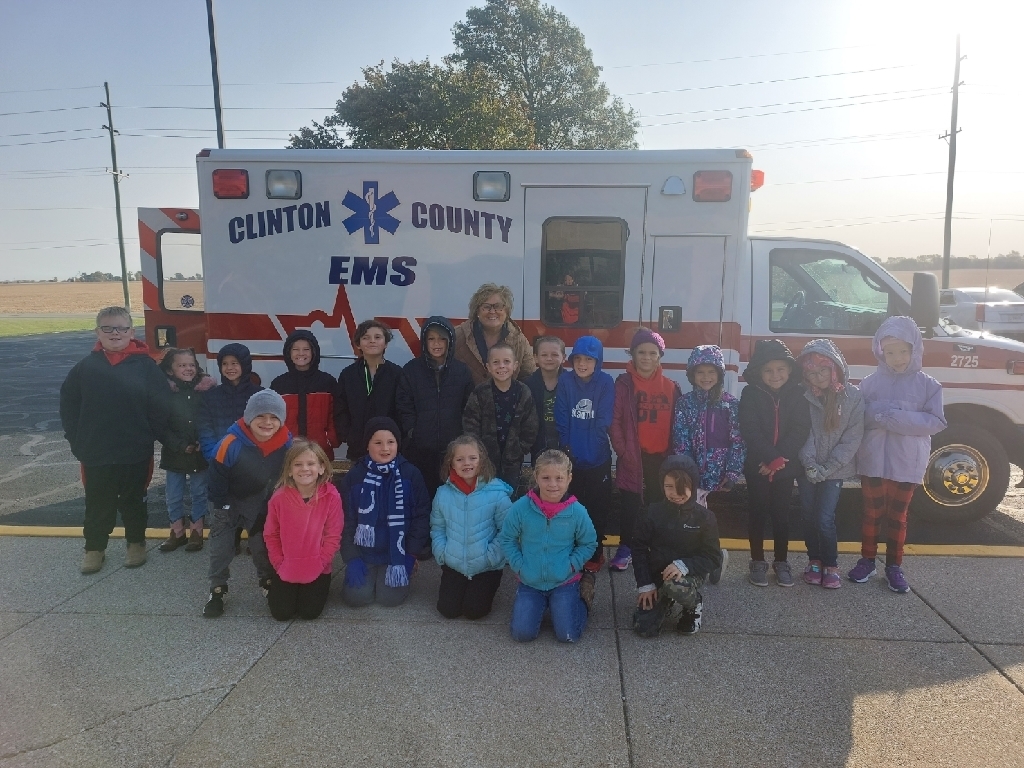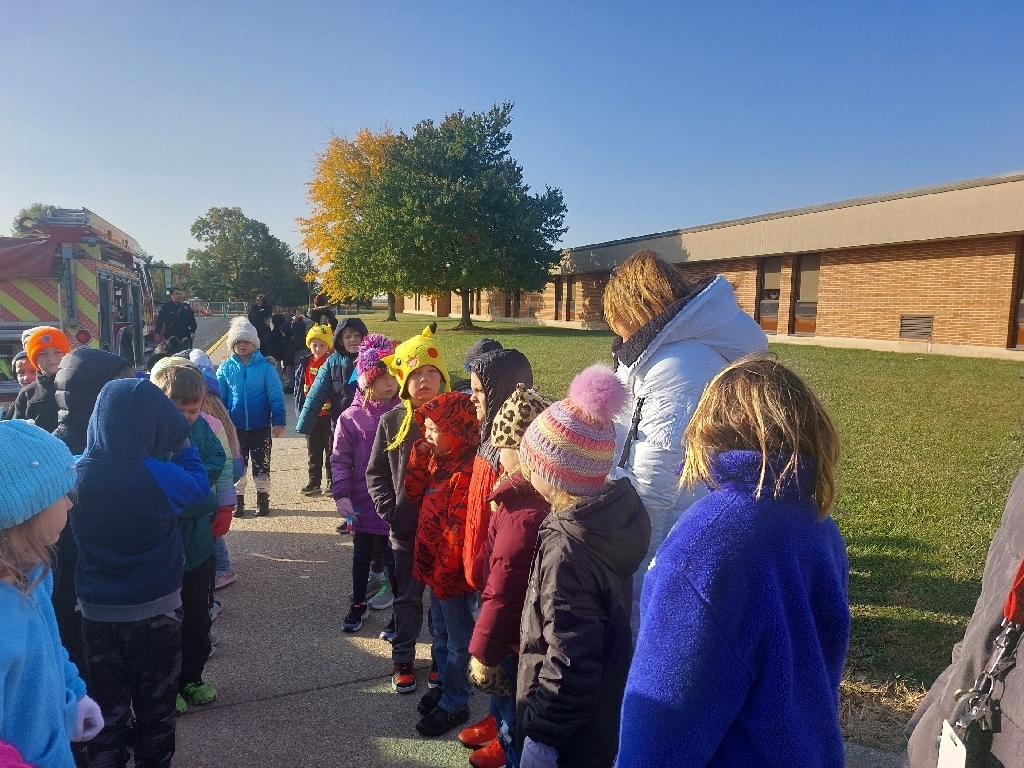 Top trashbag sellers!!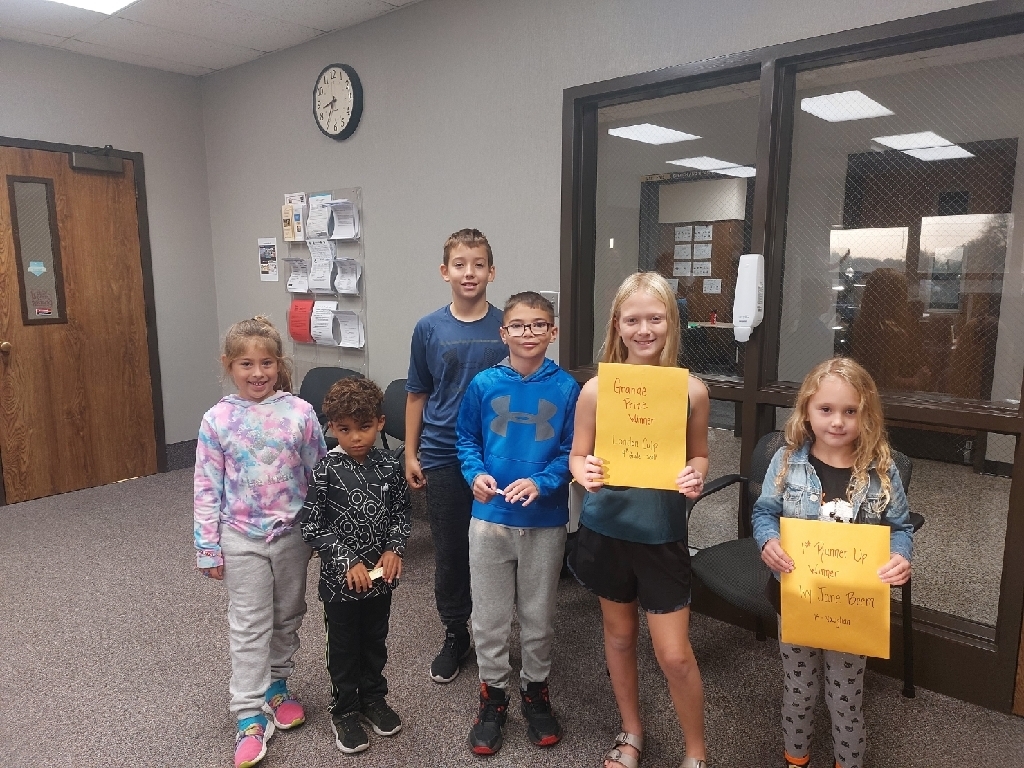 Our new playground is almost ready for students to enjoy!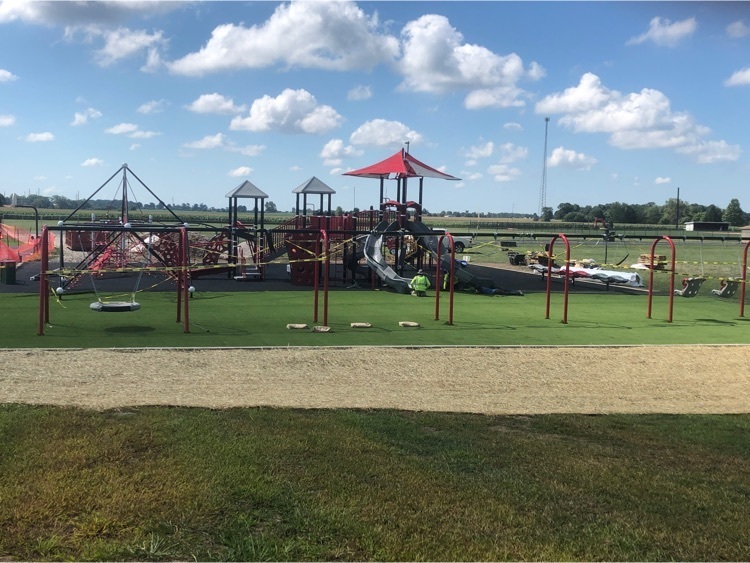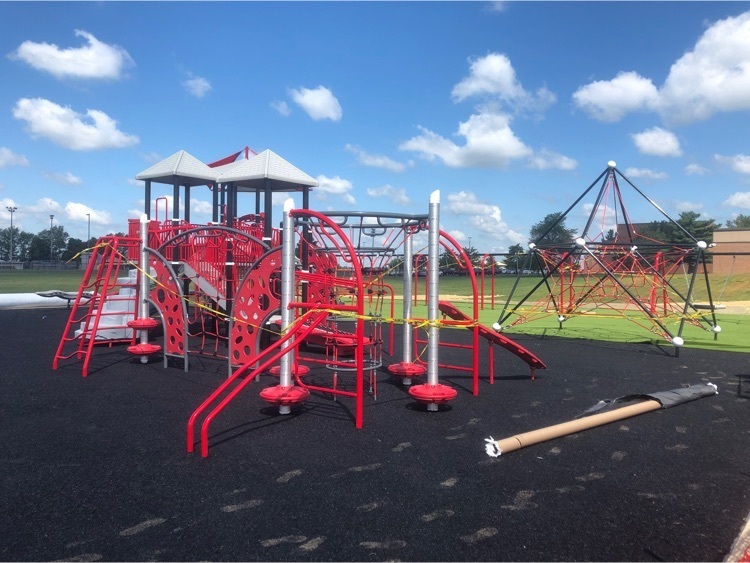 Congratulations to the class of 2022!

Preschool Rocks!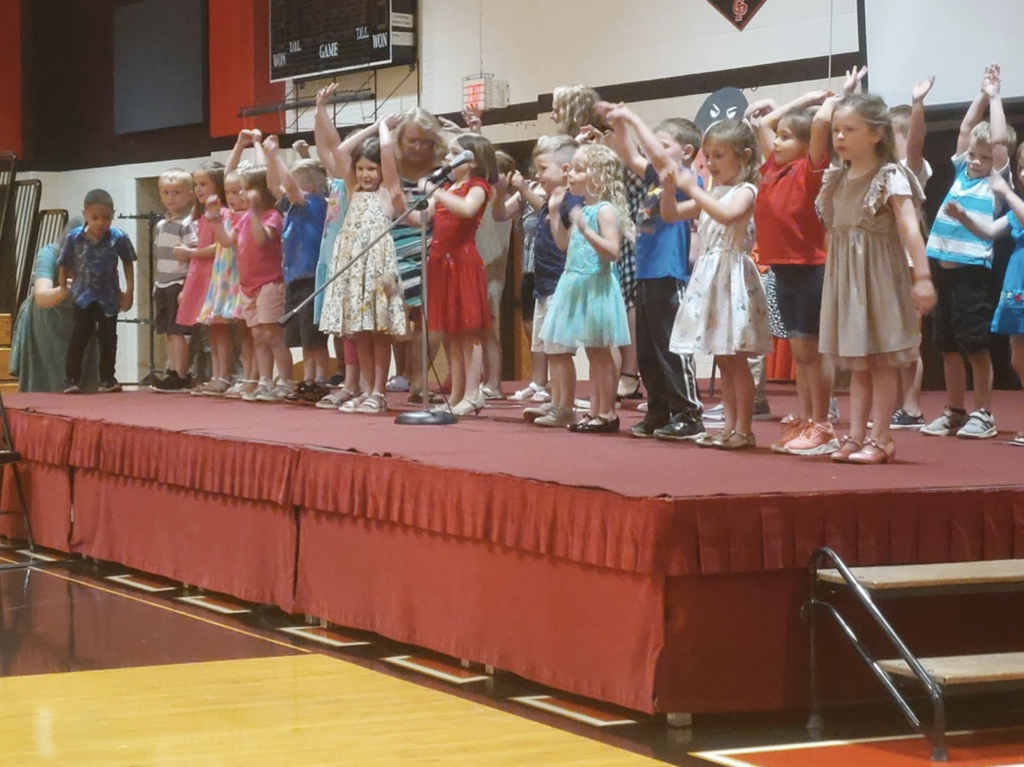 CPES Field Day 2022!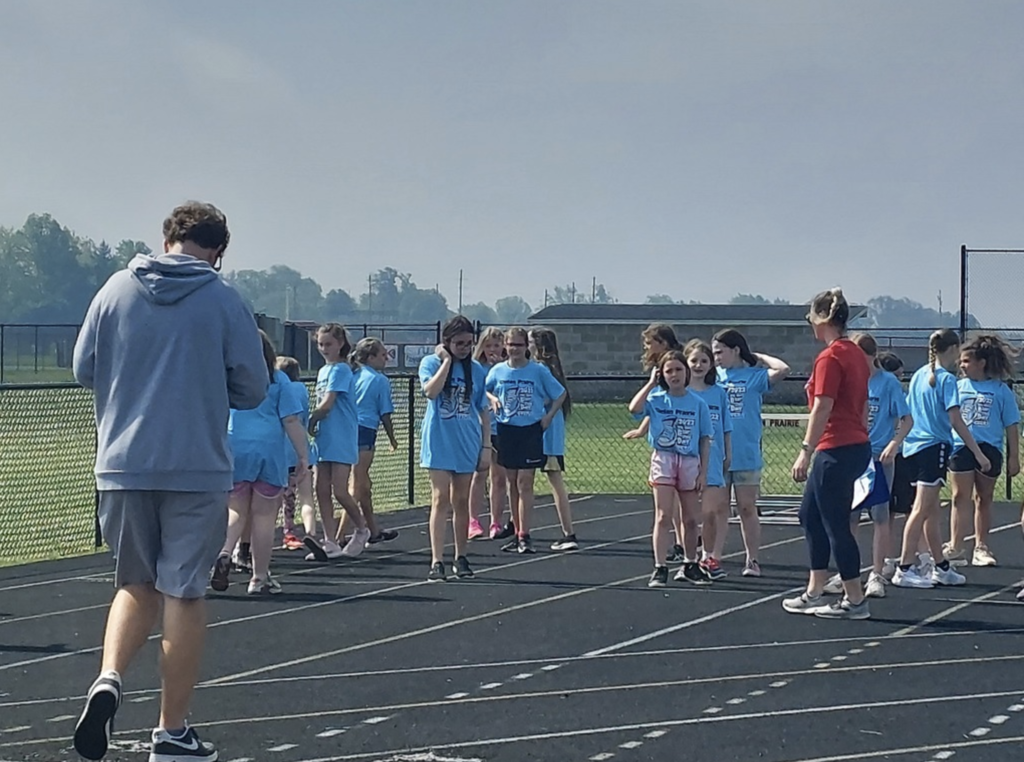 Clinton Prairie Junior High End of the year awards program!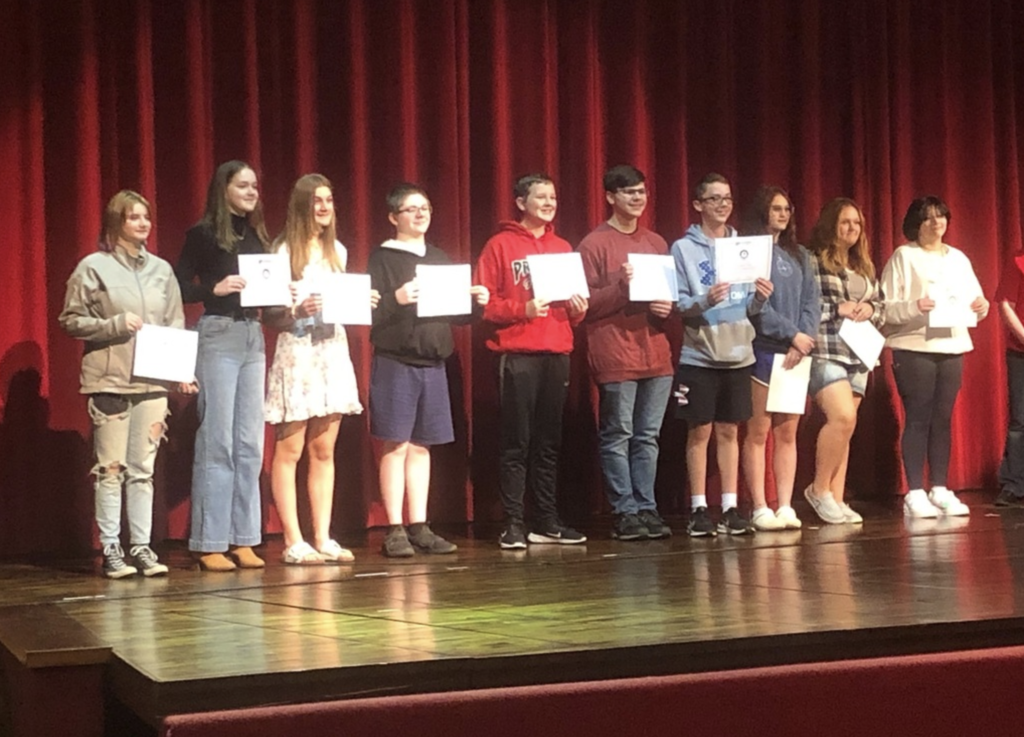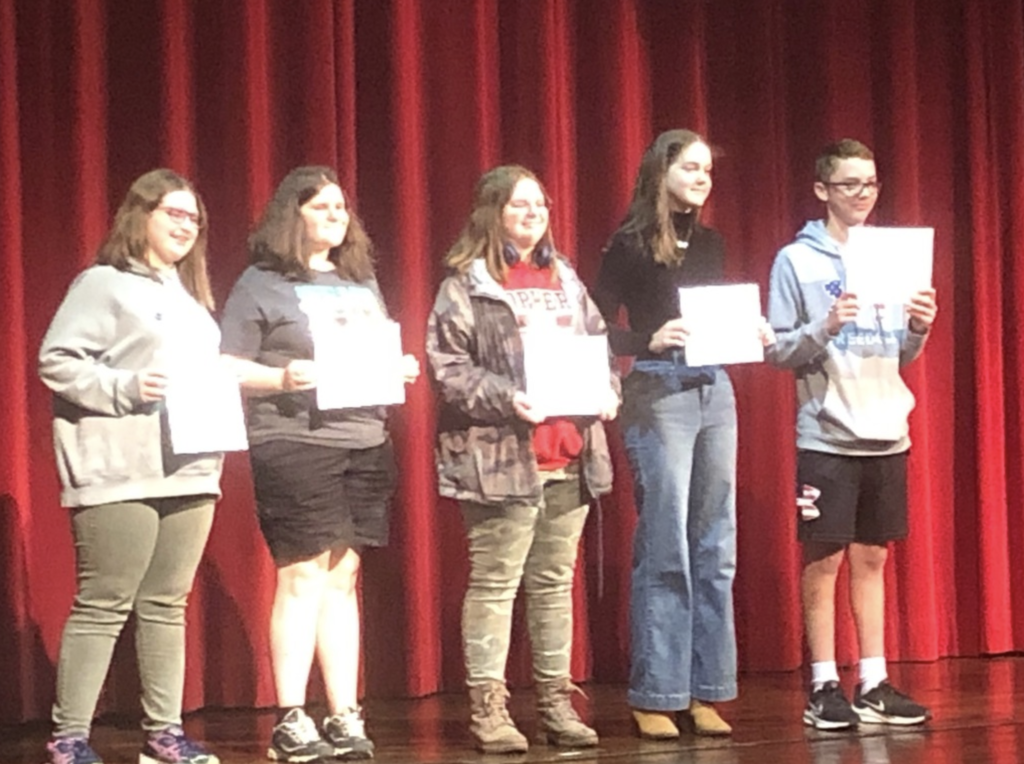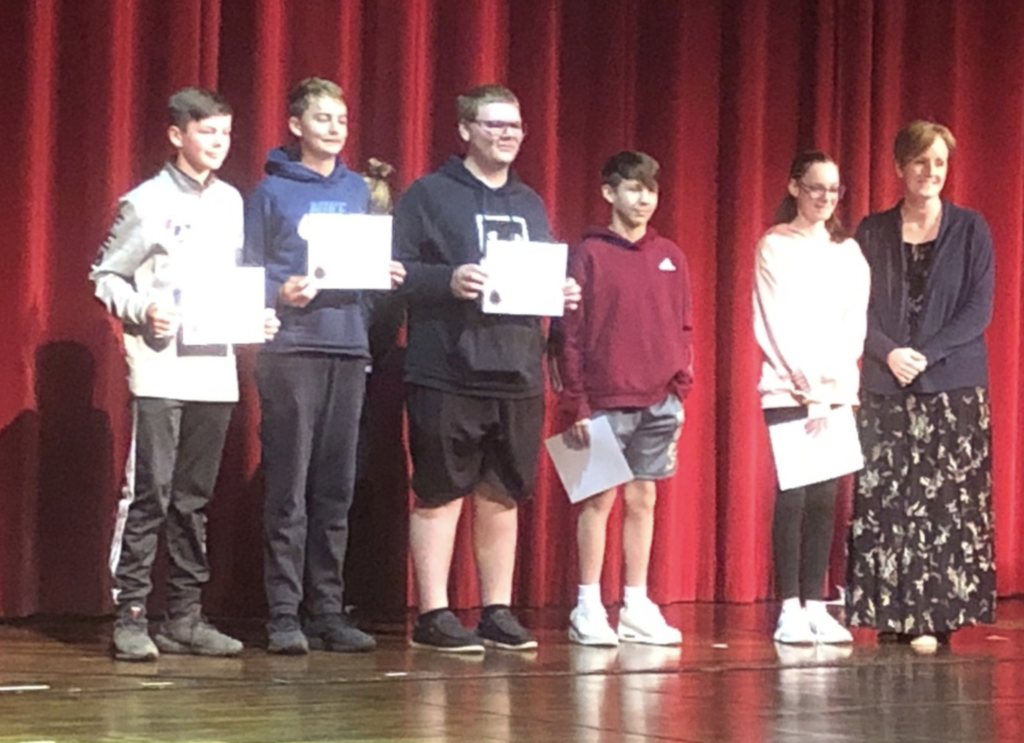 Class of 2022 Senior Walk!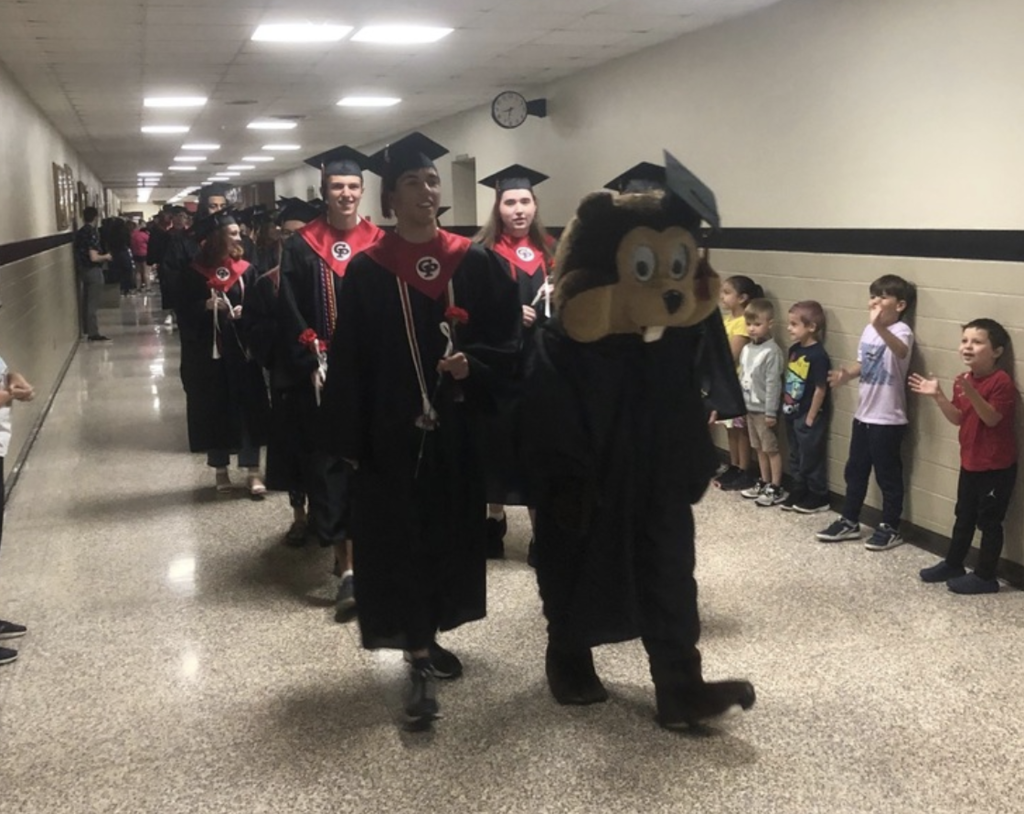 Congratulations to Breckon Riley, CPHS class of 2022 Valedictorian!